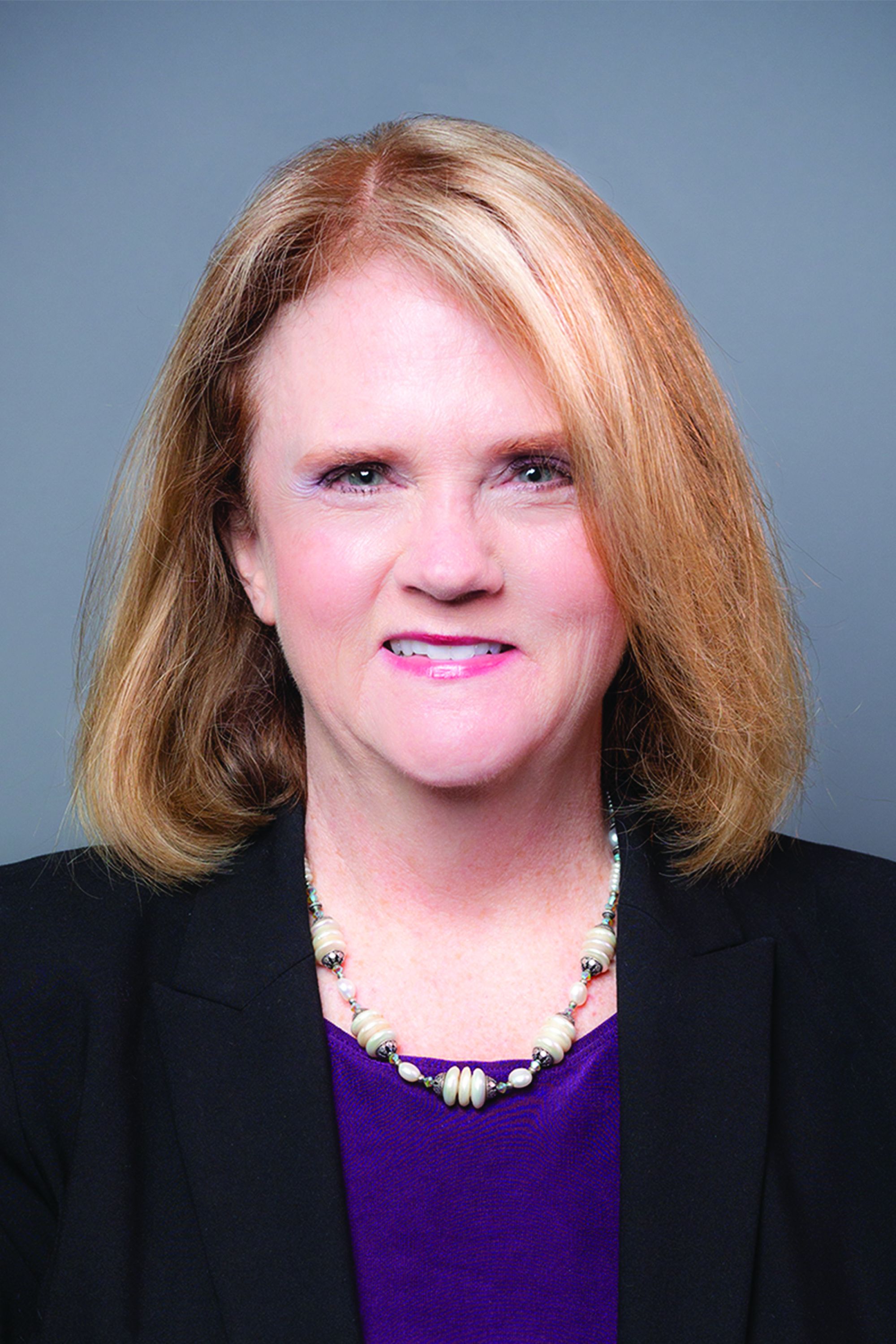 Anna is an independent licensed insurance broker in Texas, Oklahoma, & Florida. Based in Georgetown, near Austin, she serves clients all over the states of Texas, Oklahoma and Florida.

Anna brings her teaching and speaking skills to the insurance industry, and helps clients understand the products available to them. Before embarking on a career in insurance, she spent many years in full-time Christian ministry, and offers authentic care and understanding to her clients. She did her undergraduate work at the University of Texas, and also has a Master of Education.

Anna provides excellent customer service, and her clients often refer their friends and family to her. She likes to educate her clients about the healthcare industry, and keep them up to date with information.

Harris Insurance Services provides Medicare, Health, Small Group, Dental, Vision, and Supplemental Insurance in Georgetown, Austin, Houston, and throughout the states of Texas, Oklahoma & Florida.